air teh o untuk aku, ais kosong untuk teman (sebenarnya 2 gelas )
nak tunjuk hanphone baru yang canggih gamak nyer yer teman.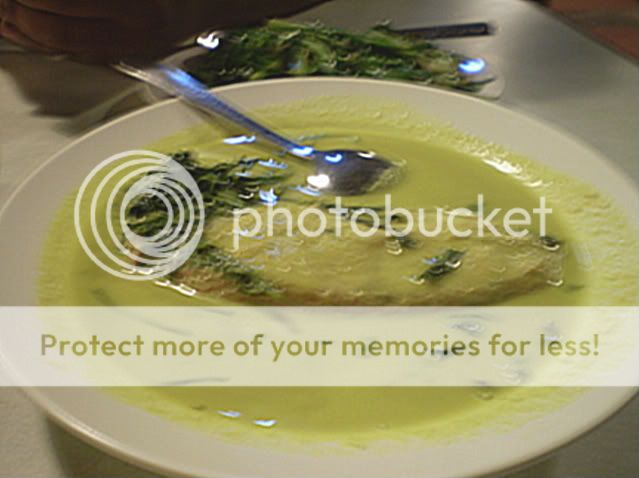 ikan jenahak masak cili api dengan pucuk paku. Best woo!
kailan ikan masin, rasa yang nih tak berape best..lai kali tukar dengan kankung belacan cam selalu. sayang tak habis pun sayur nih.

telur dadar ( satu kemestian ) dan sambal sotong dengan petai ( petai teman jer yang makan, aku tak reti makan pun).
lagi skali layan makan malam kat aunty aini, nak wat cam ner,tempat peberete untuk makan2, borak2 dan soak in the environment.. anyway kat auty aini dah buat renovation baru2 nih so marilah layan gambar2 makanan kita orang dan suasana kat aunty aini tuh.. first time kita orang try ikan jenahak buat masak cili api ngan pucuk paku..best woo.. dan seperti biasa telur dadar mesti ader gak tuh, sambal sotong ngan petai dan petai ikan masin.. licin..alhamdullilah..
aku-tak kisah walaupun makan seorang, facts of life..